If you're searching for the most luxurious and holistic Thai massage in Wagga, you can rest easy, you've found Tammy's. We pride ourselves on being the premier destination for those who wish to feel their tensions and knots slip away, allowing a sense of complete and utter relaxation and recovery. 
Tammy's Thai Massage In Wagga is built upon foundational and traditional principles – our qualified and specially trained team are ready and waiting to ensure your mind and body are in a state of pure tranquility and relaxation.
When you choose Tammy's Thai Massage In Wagga, you're choosing revitalization.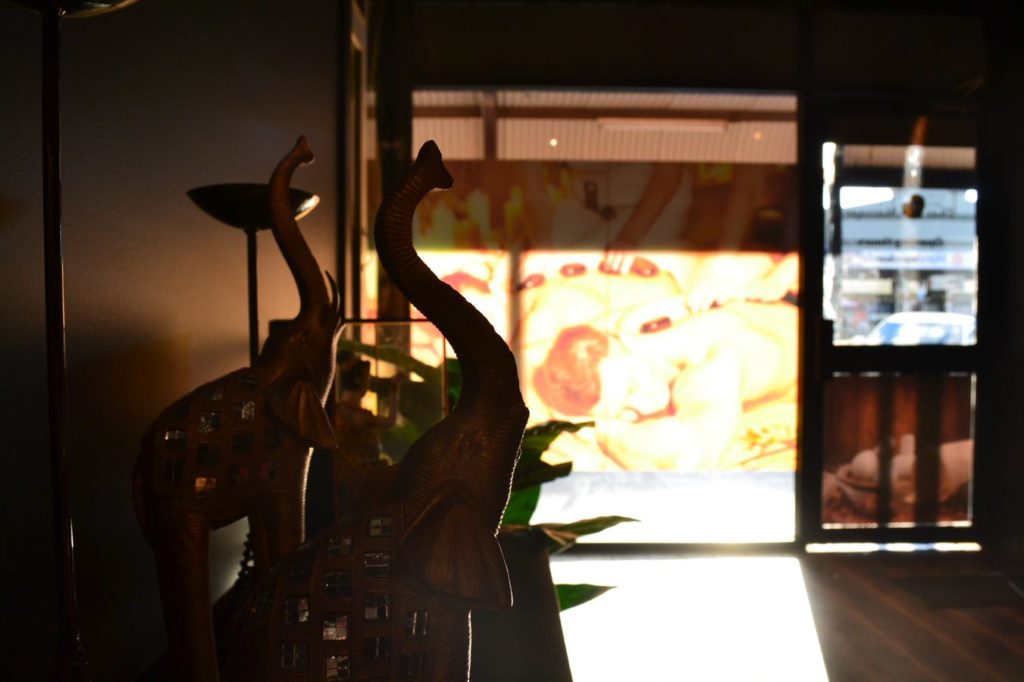 No doubt many of you have heard of the practice. It's been practiced in the regions for thousands of years with roots that date back to ancient wisdoms that depict the body and mind being tethered through spiritual interconnectivity.
When you walk into Tammy's Thai Massage In Wagga, you'll be instantly transported to another time and place. One of purified, atmospheric absolution that respects and reflects these roots with grace, beauty, and respect. 
I got an amazing massage from Tammy's today. I'll be back for sure! Convenient location, relaxing atmosphere and an awesome massage. My poor aching muscles thank you Tammy!
This the type of thing that makes me think there is a little bit of heaven right here on Earth!
Had my first visit to Tammy today and it was AMAZING!! Will definitely be going back.