No doubt many of you have heard of the practice. It's been practiced in the regions for thousands of years with roots that date back to ancient wisdoms that depict the body and mind being tethered through spiritual interconnectivity.
When you walk into Tammy's Thai Massage In Wagga, you'll be instantly transported to another time and place. One of purified, atmospheric absolution that respects and reflects these roots with grace, beauty, and respect. 
Undeniably rooted in a deep-seeded traditional reverence, we ensure that every person that walks through our doors experiences an immediate relaxing sensation. Our focus is spiritual imbuement through generations of practice, and an undying devotion to ensuring you receive the most authentic experience.  
We hold these sacred traditions and practices to a high standard and our staff have been enlightened and trained in the art of body relaxation and customary therapies that will envelop and transport you. 
You may enter Tammy's Thai Massage In Wagga,
but as you cross the threshold, it becomes a new space entirely.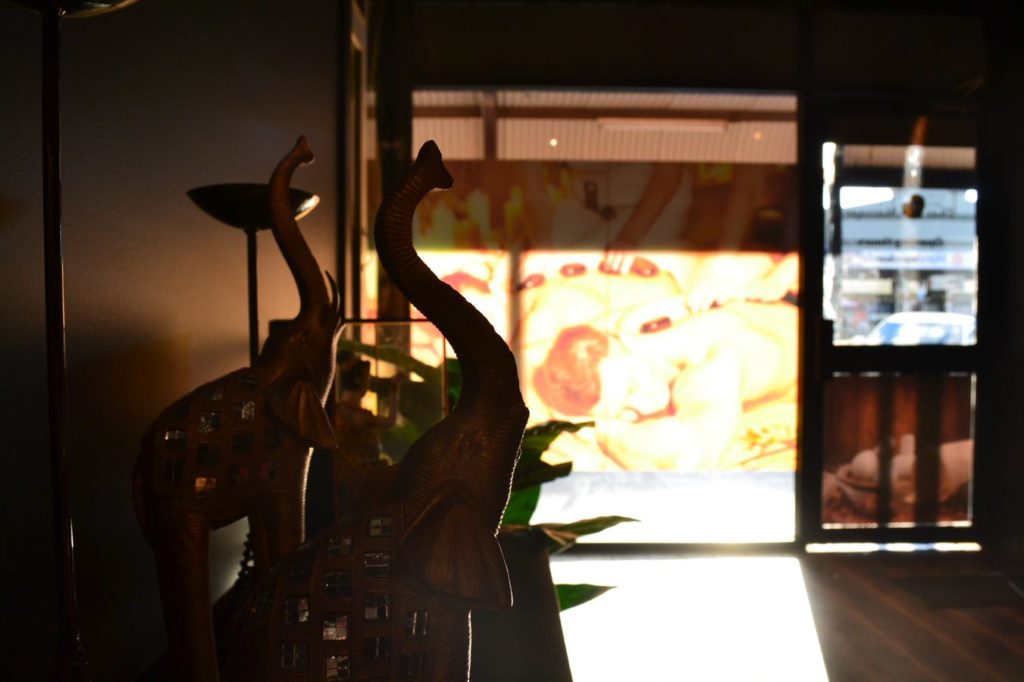 Experience Pure Tranquility & Spiritual Recovery
Ancient traditions have often been replicated or advertised as a means of gaining an undeserved edge for your tranquil experience. Tammy's Thai Massage In Wagga differentiates itself by being deep-seeded in the traditional beliefs and practices of ancient wisdoms. 
A holistic experience in whatever capacity or service you choose to have. The notion of spiritual recovery through deep-muscle stimulation and spiritual alignment is threaded into our approach. A completely sensical experience that will garner a wonderful and reflective result for our clientele. 
Utilising the principles of yoga positions and the concept of meridians (spiritual channels) our team of trained masseuses work to align them through utmost relaxation and overwhelming peace. Correcting the balance between the mind, body, and soul are the foundational principles that drive each and every service we offer. 
From a state of muscle relaxation, flexibility, joint motion, blood circulation, and overall mental stability – Tammy's Thai Massage In Wagga have the comprehensive experience that very few can offer. 
Book a session today & experience the wonderment of
Tammy's Thai Massage in Wagga